In every city, there are always so many coffee bars, restaurants, clubs, juice shops... on the streets. Every day people come to enjoy their relaxing time, have social meetings, and get fresh with energy! 
Meanwhile, from flavors to taste, raw materials to finished products…customers' requirements for the "quality" of drinks and services are increasing day by day.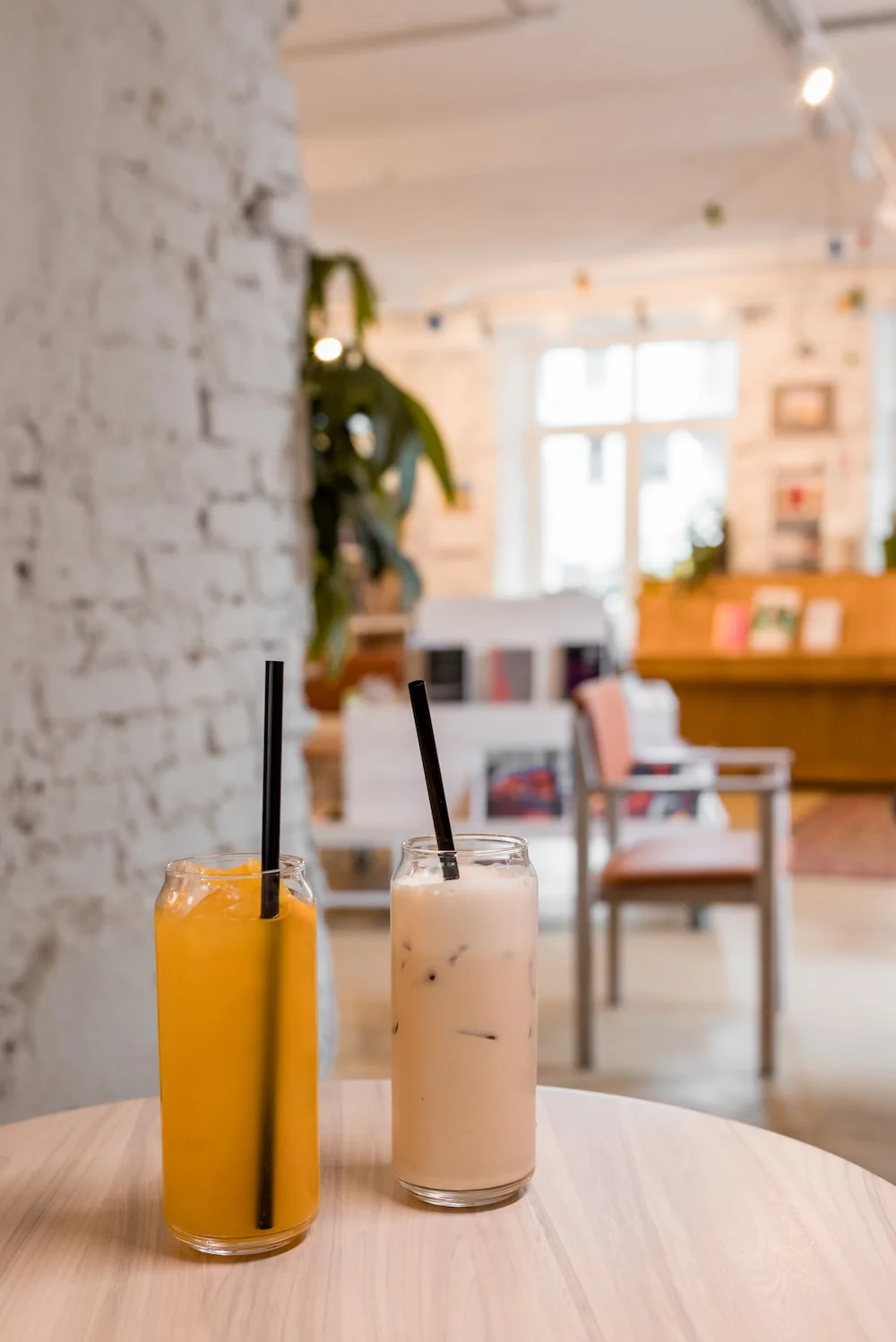 Problems about bar blenders
Foshan Shanice Electrical Appliance Co.,Ltd, devoted ourselves into manufacturing of professional bar blenders for more than 12 years, supplying our models to many leading catering equipment customers in overseas and China local markets including several top 10 chain stores of tea-drink, have concluded several issues / problems about bar blenders that are being mostly concerned and worried by customers:
28% blade system not durable
25% motor power not strong enough, not able to mix hard or tough ingredients like carrots, broccoli and ices into smooth status.
18% too noisy, not a comfortable experience to customers at the café.
22% structure not safe enough to protect from water coming inside to damage electronic components and motor.
…
Advantages of model E8 blender
Thanks to so many years' RD and manufacturing experience, our team are capable to develop series of professional bar blenders to solve above concerns raised by customers, among which, model E8 blender as a typical solution is built in with below advantages: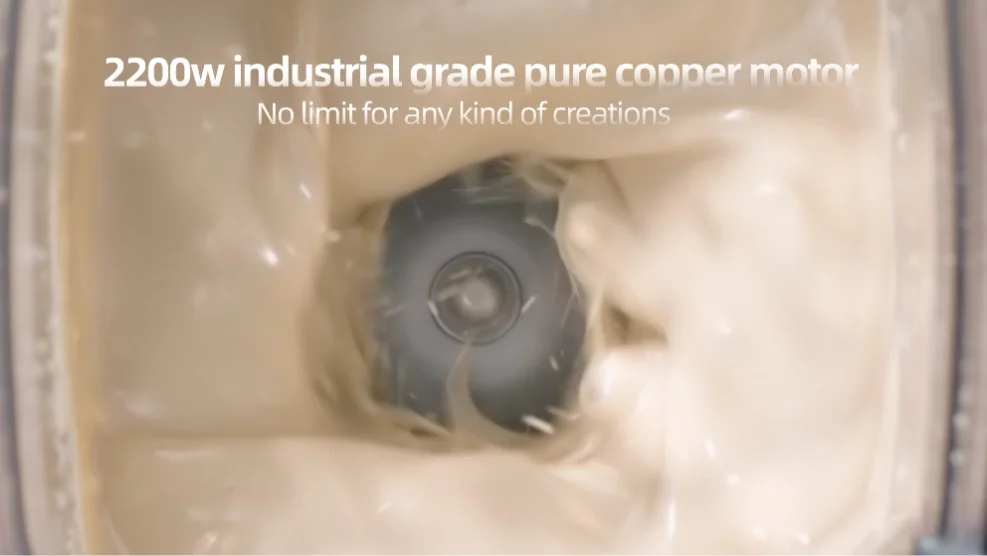 Pure copper motor
Pure copper motor, specification 9840, create 3.5HP strong power, easily handle all kinds of creations to serve customers' satisfaction.
Meanwhile, motor is produced with patented water-proof structure, imported bearings durable for longer working time outperform standard level of commercial blender business.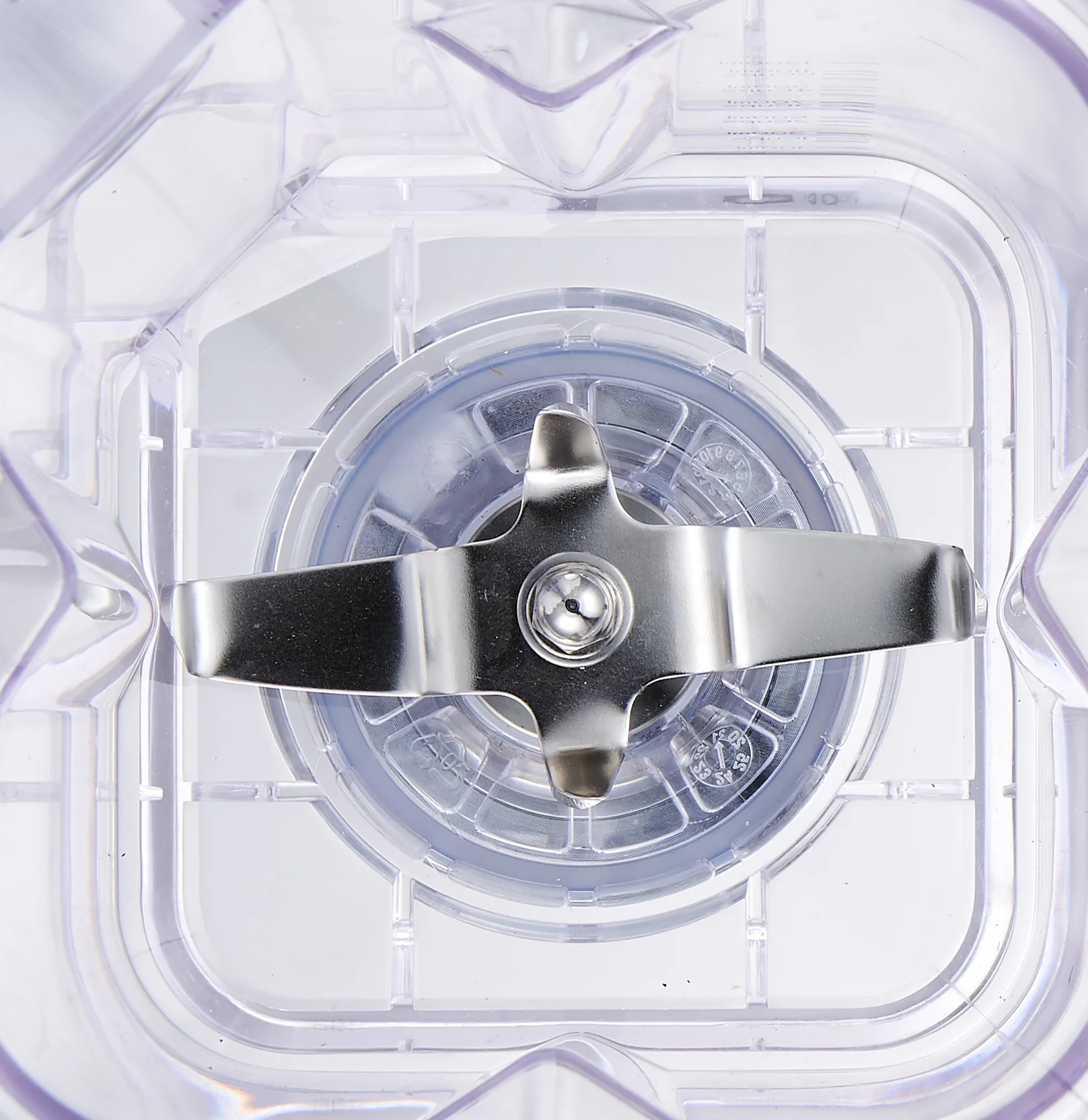 Blades
By studying and research massive data and information feedback by customers - such as hardness and density of ice cube, time and speed of each mixing job, common serving cups of every day… our blades were adopted with novel wear-resistance and high elasticity oil seals, testing prove to durable for longer than 250 hours mixing job without damage nor leaking – that means in most cases, you don't have to supply a new blade to business customer for longer than one year.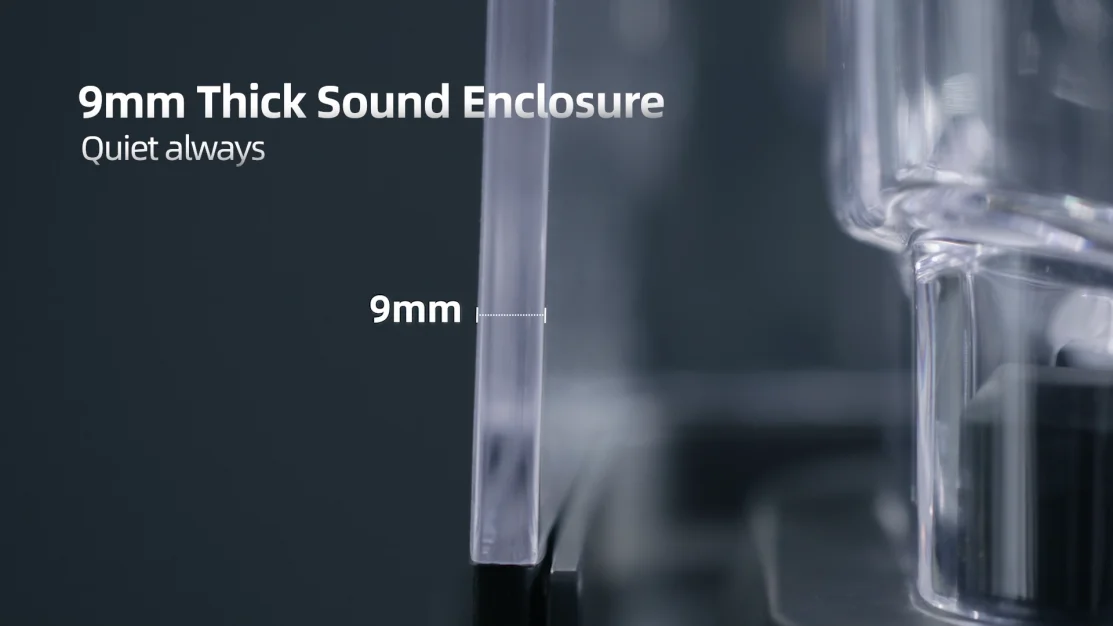 Sound enclosure cover
To solve problem of blending noise, model E8 blender is built with a sound enclosure cover, made in unbreakable polycarbonate, thickness up to 9mm, isolate noise efficiently, even by maximum speed, working noise level reduce from 85dB down to around 70dB, creating a quiet social place for customers.
Daily business by serving customers who have different favorites, we always want to have a standard operation procedure to keep creations are of our own recipes, our unique taste, our special flavor …
To serve customer's need, there are basically 2 kinds of blenders, one is being operated manually, another is electronic operation with preset programs.
Manual models are simple and stable, but people have to work with it standby closely since you have to adjust mixing speed and time always during mixing job to achieve smooth result as intended to be.
Electronic models are different stories: fill in standard ingredients, then press just one button, blender work as pre-set vary speed and mixing time to achieve what you want. Meanwhile, you can walk away to carry on other business on the counter, response to new orders…no need to stand by the blender for attending it's mixing job.
It helps business efficiency and turnover a lot!
But programmable models are more fragile to electronic components damages, especially in humid environments of a bar counter, hotel kitchens, etc.
So café, restaurants, hotels business face this dilemma: 
Electronic blenders work more efficiently and keep consistency of creation compare with those by manual blenders, but it risks of electronics damage.
Manual models are simple but they don't carry advantages of above mention.
To provide a perfect solution, our model E8 blender was designed as complete safe water-proof structure, with high quality electronic components – even immerse the complete PCB inside water, it works as normal without problem!